The parents of a three-week-old baby boy who was found dead inside a cooler at a Dallas motel Saturday now face charges in connection with the crime, police say.
Felicia Vasquez, 32, and Arturo Espinoza, 37, are charged with tampering with evidence by concealing a human corpse, police said Friday morning. The charge is a second degree felony.
Dallas police investigators found the baby boy inside the couple's southern Dallas motel room Saturday afternoon after being contacted by Child Protective Services. The Dallas County medical examiner's office still has yet to determine how the child died, police said.
Vasquez is in custody with bond set at $5,000, according to court records. Espinoza was already jailed on unrelated charges, police said. His bond has been set at $17,555.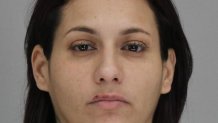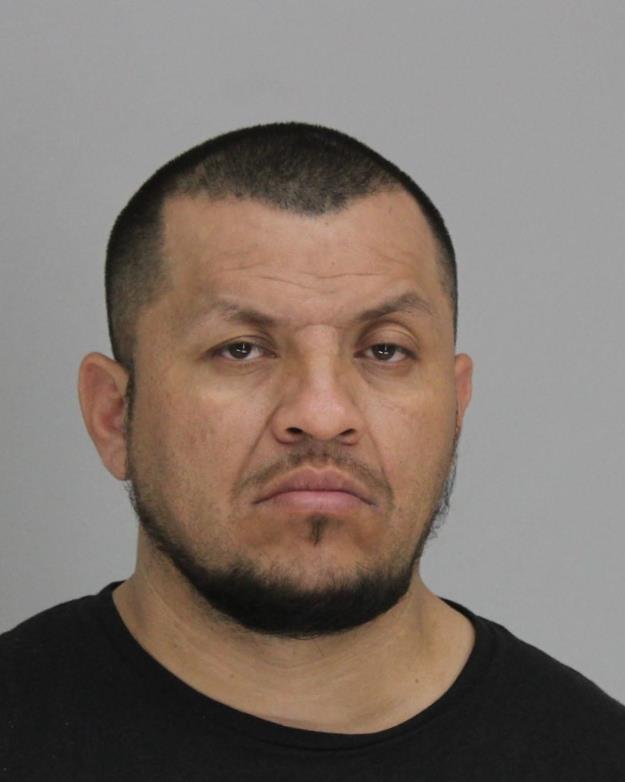 Espinoza and Vasquez have two additional children, ages 2 and 1, who have since been placed in foster care, Child Protective Services said. The couple has seven other children who were already living with other relatives, CPS said.
Local
The latest news from around North Texas.
Child abuse detectives from the Dallas Police Department were first contacted by Child Protective Services to conduct a welfare check on the infant at a motel in the 8300 block of S. Lancaster Road at about 2 p.m. Saturday, Dallas police said.
When detectives entered the room, they found the 3-week-old's body in a cooler. Dallas Police said the parents concealed the body and failed to report the death.
Police asked anyone with information about the incident to contact Det. Foreman or Sgt. Vaughn at 214-275-1300.
The investigation is ongoing, police said.