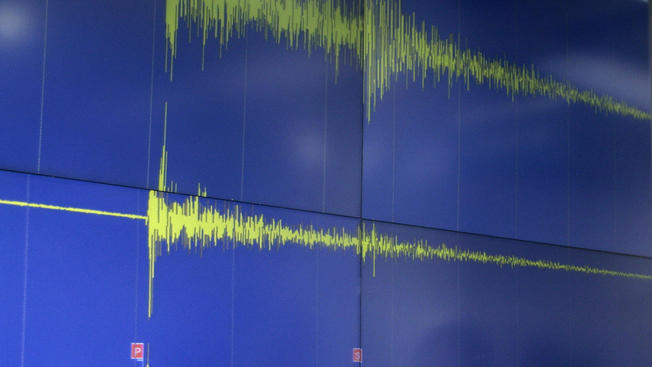 The U.S. Geological Survey reports two earthquakes rattled North Texas Monday. One in the morning and one in the afternoon.
The USGS said a 2.7-magnitude earthquake was reported at 8:58 a.m. Its epicenter is 6 miles east-northeast of Irving.
A second 2.0-magnitude quake was reported at 3:49 p.m. east of Love Field.
Local
The latest news from around North Texas.
Monday's quake comes after two earthquakes were reported on Sunday morning.
No damage or injuries were reported in any of the earthquakes.
Prior to the recent earthquakes, the last earthquake a 2.6-magnitude was on April 2, 2015.