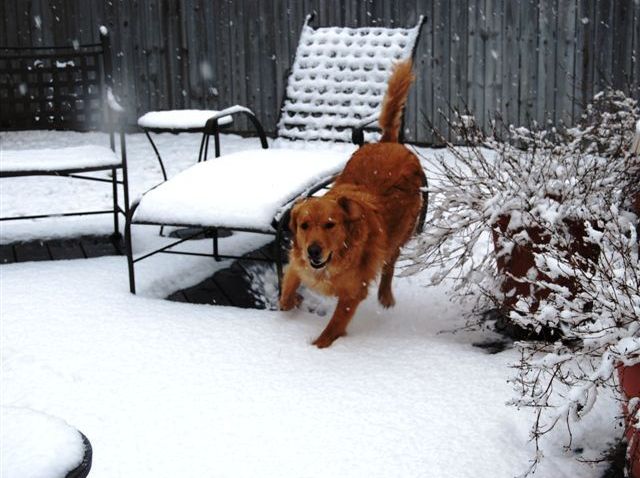 For the third time Thursday, people in North Texas felt the ground rumble as the U.S. Geological Survey confirmed yet another earthquake.
The USGS confirmed that the 2.6 magnitude earthquake struck about two miles northeast of Irving at about 10:04 p.m.
NBC 5 viewers reported feeling the earthquake in Dallas, Irving and Las Colinas.
It followed a 3.3 magnitude earthquake at 5:36 p.m. and a 2.7 magnitude earthquake at about 5:38 a.m.
No damage or injuries have been reported with these earthquakes.
Local
The latest news from around North Texas.
Prior to Thursday, it had been nearly three weeks since North Texas had its last earthquake, a 2.6-magnitude on March 14.