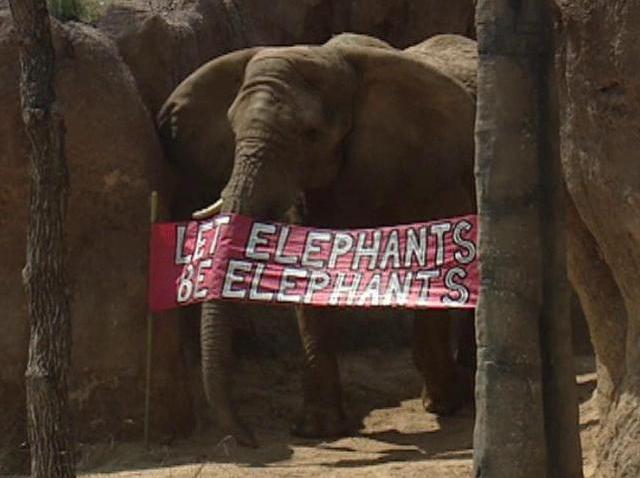 Nearly two dozen teachers in Garland said they are desperate for help after mistakes were made on their immigration paperwork.
The 23 teachers came to Garland Independent School District from other counties and face deportation after they said the district incorrectly filled out their paperwork for work visas. Some of the teachers have worked at the district for years.
"Promises were made, then broken. And mistakes were made that are now putting their lives in jeopardy," said Ramiro Luna, with the North Texas DREAM Team.
Local
The latest news from around North Texas.
The teachers said they do not believe the district's mistakes were malicious.
The district has previously commented that it has turned in all available paperwork to immigration officials.