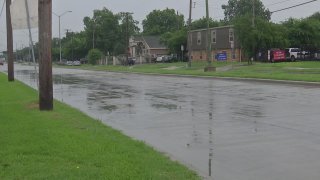 A 22-year-old man is charged with murder in connection to a late May shooting that killed an 18-year-old, police say.
Tyle Rasheed Ingram was arrested on an unrelated charge Monday and then transported to the homicide unit, Dallas police said. Ingram declined to give a statement.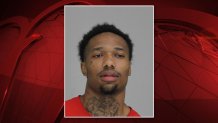 He is charged in the deadly shooting of Kobe Angel Mascorro, 18, on May 29 in Old East Dallas, police said.
A woman was also injured in the shooting, police said.
Ingram's bond had not been set as of Monday night.