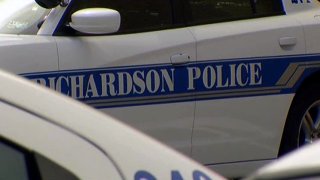 A 20-year-old man is charged with aggravated sexual assault and aggravated robbery involving a 90-year-old woman after forcing his way into a home in Richardson last month, police say.
The incident happened May 22 at the Brandywine Apartments in the 500 block of Rockingham Lane between 11 p.m. and midnight, Richardson police said. According to Brandywine's website, 50 units at the complex are designated for residents 62 years old and older.
Police said David Austin Gonzales, 20, knocked on the door of the apartment and when a woman answered, he forced his way inside.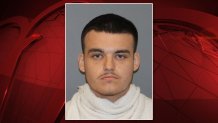 Gonzales assaulted the woman and stole property, police said.
Police said Gonzales confessed to his role in the incident and others in the same area.
"As of today, we do not have any reports of similar incidents at Brandywine. All of our other residents are safe and staff members are checking on their well-being and offering support," said Todd Hutchins, director of public relations for National Church Residences. "Additionally, a support team from our corporate office in Columbus, Ohio, has been mobilized to provide spiritual support to our residents and staff members on request."
Local
The latest news from around North Texas.
Hutchins said the company was doing everything it could to protect residents and staff at Brandywine.