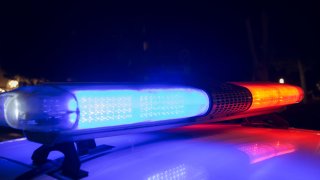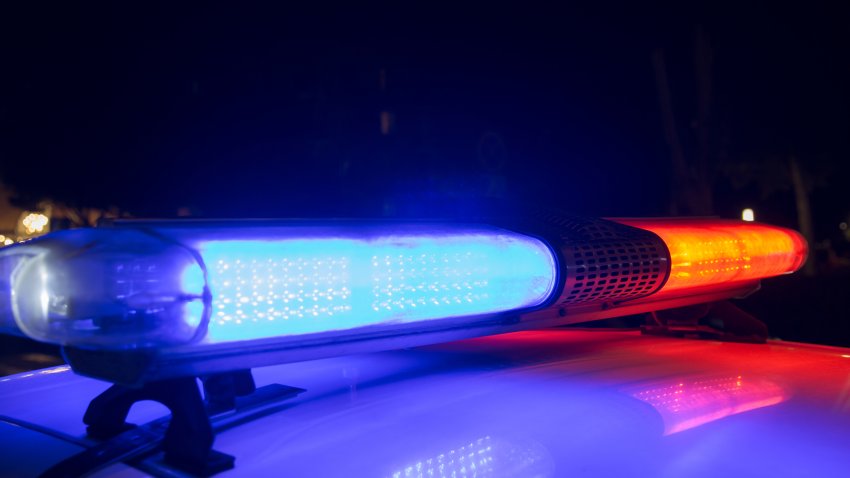 A suspected drunken driver was arrested after he crashed into a squad car and injured two officers early Saturday morning, Dallas police say.
Police had blocked two lanes for a major accident in the 3900 block of South R. L. Thornton Freeway when a vehicle failed to slow down and hit squad car.
The two officers in the car were taken to the hospital for minor injuries and as a precaution.
The driver of the vehicle, a 28-year-old man whose identity has not been released, was arrested. He faces a charge of DWI, police said.