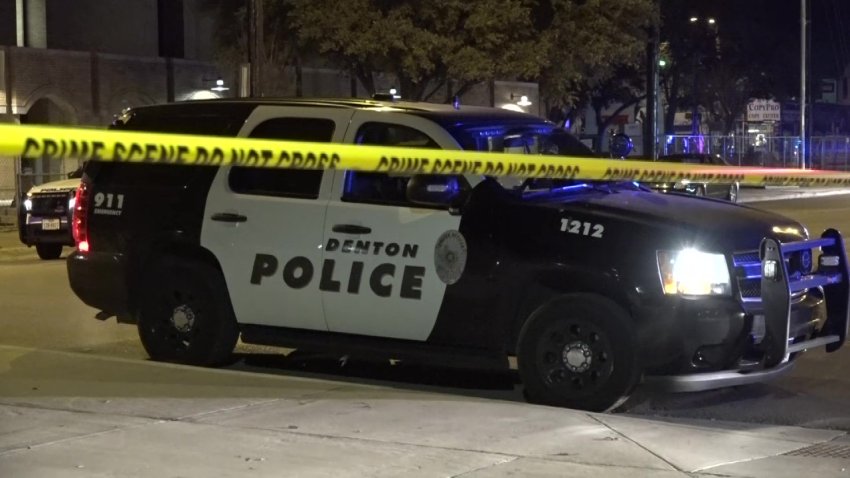 Police in Denton are investigating after a crash involving a motorcycle left two people dead.
The crash happened Friday evening along southbound Interstate 35 at Oak Street, near Texas Health Presbyterian Hospital Denton.
The southbound service roads of I-35 were closed as police investigated, but have since reopened.
This is a developing story and will be updated as we get more information.