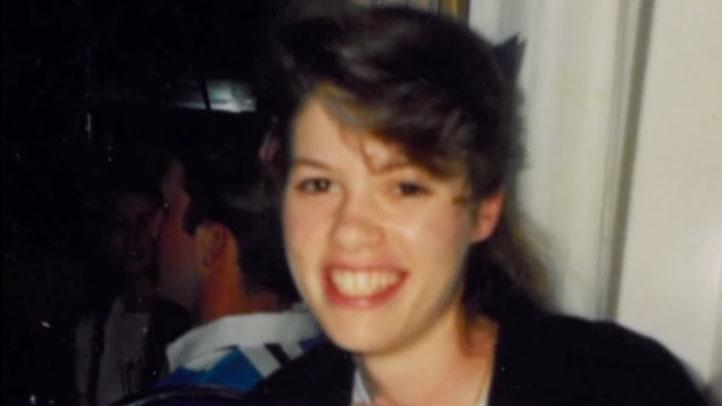 A 1994 slaying in Arlington that had an unusual suspect is being featured in an episode of a crime show on Investigation Discovery.
"Unusual Suspects" tells the true stories of police investigations that lead authorities to a suspect that doesn't have obvious criminal characteristics.
Louis Arroyo was sentenced to life in prison for the murder of 20-year-old Missy Grubaugh. Her body was found in April 1994 in an apartment fire.
Local
The latest news from around North Texas.
"Very early in the investigation, it was apparent that there was more to this fire and the death than just an accident," said Assistant Fire Marshal Stephen Lea, who was the lead fire investigator at the scene.
Police soon determined that Grubaugh was sexually assaulted, stabbed and killed. The fire was set to cover the killer's tracks.
"Missy Grubaugh was a very trusting young person trying to make it on her own," said Martin Purselley, the Tarrant County district attorney who prosecuted the case.
Authorities ran into one dead end after another while investigating the case.
Purselley said investigators "ran out of suspects" until Grubaugh's mother mentioned that her daughter had recent spent time with Arroyo, a neighbor. Police had already questioned Arroyo -- who told them he'd never met Grubaugh.
"It was almost like the string that unravels something," Purselley said.
Arroyo was the last person authorities suspected.
"Arroyo was married, had a small child, and his wife was pregnant at the time of this offense," Purselley said. "He had a good job and seemed squared away."
The twists and turns of the case made it appealing to the producers of "Unusual Suspects."
"It's much more challenging because it isn't just the guy down the street that's a scary guy," said said Kathy Williamson, the show's executive producer. "He's the lovely guy with a fabulous wife and two kids and a great job and he did what?"
The episode airs on Investigation Discovery at 9 p.m. Sunday.