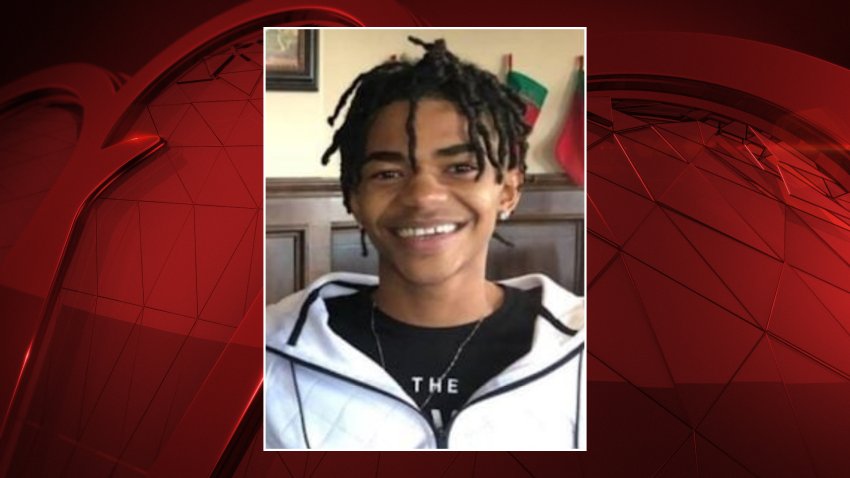 Police in The Colony said Wednesday they have found the body of a missing 19-year-old man and have arrested a murder suspect.
Jonathan Houston, 19, was last seen at about 1:15 p.m. Sunday at an apartment community near the intersection of Windhaven Parkway and Plano Parkway, according to a police news release.
His body was found on Tuesday just before noon in a wooded area of Lake Lewisville in the 3800 block of Overlook Court.
Investigators later identified 24-year-old Elijha Norman as a person of interest.
Officers said Normal met up with Houston in The Colony on Sunday. During the exchange, Norman robbed and shot Houston multiple times, killing him. Norman then drove Houston to the wooded area where he discarded his body in the lake.
Norman has been arrested and charged with Tampering With Evidence and Capital Murder and he is currently being held in The Colony jail.