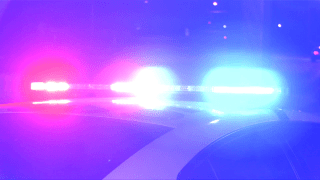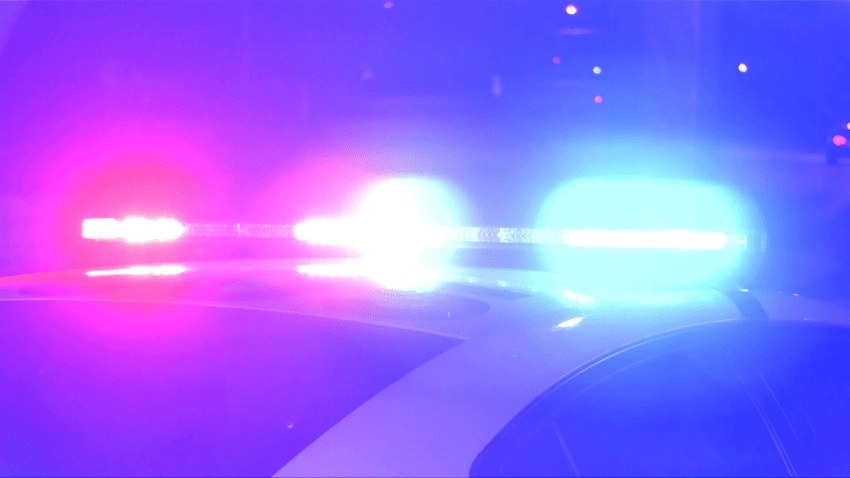 A 19-year-old man was fatally shot Thursday evening in DeSoto, police say.
Officers and paramedics responded to the shooting call shortly after 5 p.m. in the 1100 block of Westlake Drive.
When they arrived, they found Camran Kashawn Collier dead in the driver's seat of a 2013 Honda Accord, police said.
Witnesses told police that a male passenger had gotten out of the vehicle moments after the shooting and left the area on foot.
Police did not provide a detailed description of the passenger, but said he is a person of interest who police would like to identify and bring in for questioning.
Anyone with information about the shooting may call 911 or 972-223-6111. Tips may also be made by calling Crime Stoppers or DeSoto police anonymously using the Tip411 link on the DeSoto Police Department's website.