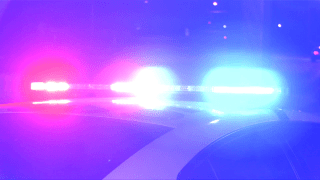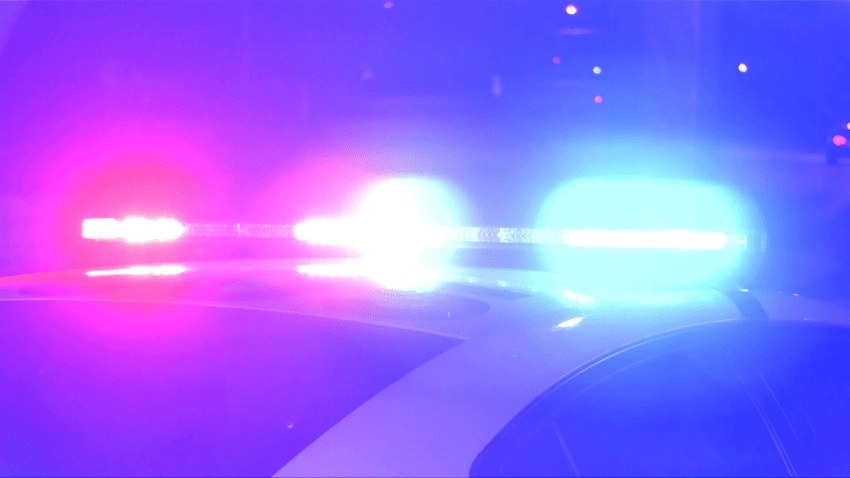 An 18-year-old from Benbrook has been charged with murder in connection with the stabbing death of his mother on Jan. 12, police say.
According to the Benbrook Police Department, officers responded to a 911 call in the 9500 block of Westpark Drive at approximately 4:50 p.m.
Police said the caller reported finding their neighbor, 37-year-old Beunca Dunn, badly injured inside her apartment.
When officers arrived, they found Dunn severely injured and unconscious, police said.
Police said Dunn had been stabbed.
Benbrook EMS transported Dunn to a hospital where she was later pronounced dead.
According to Benbrook police, Dunn's son, 18-year-old Tyquan Dunn, was arrested at approximately 8:30pm in a nearby park.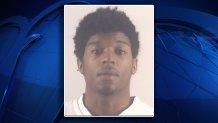 After discovering evidence that connected Tyquan to Dunn's death, Tyquan was charged with murder, police said.
Local
The latest news from around North Texas.
Tyquan is currently being held in Tarrant County Jail on a $150,000 bond.
Police said the investigation is ongoing, and there are no other suspects at this time.