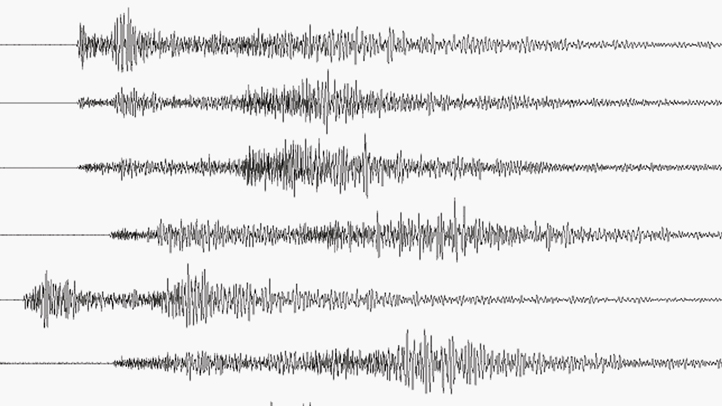 The U.S. Geological Survey confirmed a 1.8 magnitude earthquake was recorded Monday afternoon in Irving.
The epicenter of the quake was near the intersection of Northgate Drive and Rochelle Boulevard, west of the old Texas Stadium site at 3:37 p.m.
The quake follows two earthquakes on Aug. 25 that occurred within 45 minutes of one another and were located 1.2 miles apart.