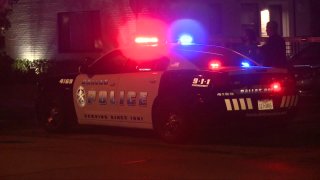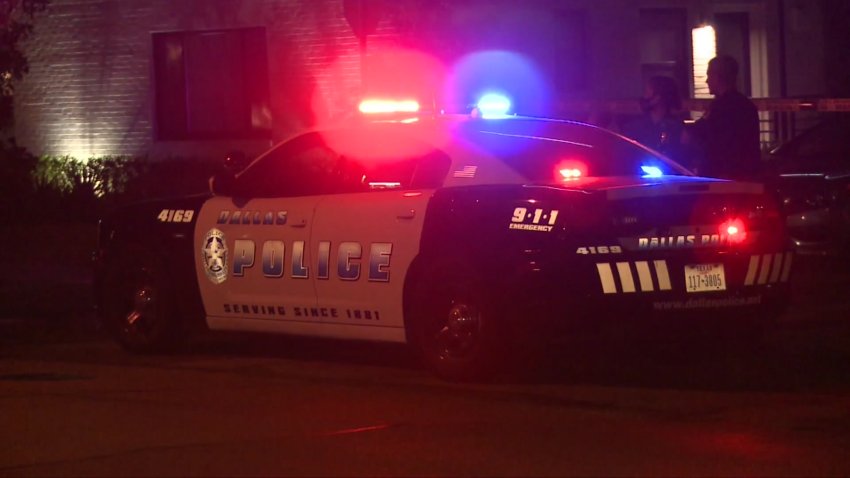 A teenager is dead and another is in custody after a shooting in Dallas on Monday afternoon, police say.
According to the Dallas Police Department, officers responded to a shooting call at a shopping center located at 10325 Lake June Road at approximately 4:30 p.m.
Police said Dallas Fire and Rescue arrived at the scene and transported the victim, 17-year-old Don-Yeah Hill, to an area hospital where he was later pronounced dead.
The suspect, 17-year-old Jalynn Lester, was interviewed by a detective and said that he accidentally shot the victim while trying to break down a handgun, police said.
According to police, the suspect was transported to Lew Sterrett Jail and charged with manslaughter, a felony of the second degree.
His bond will be set by a Dallas County Magistrate, police said.