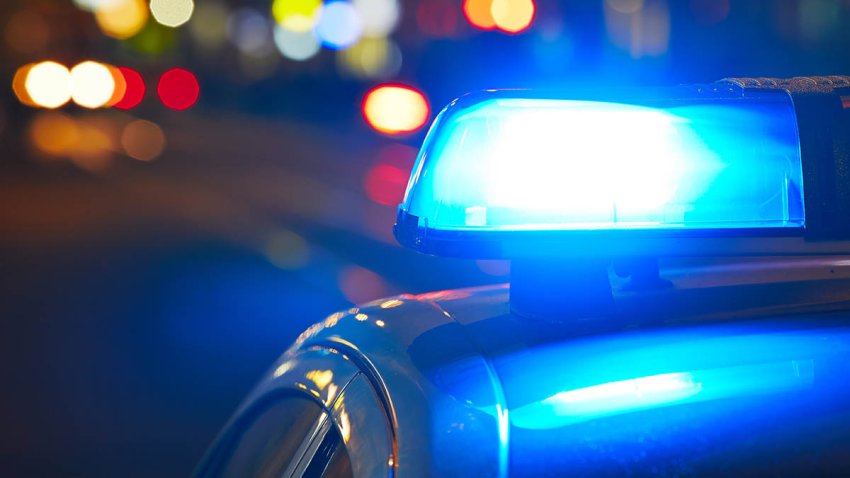 A 14-year-old male is facing charges after the death of a 1-year-old girl Tuesday night in Kaufman County.
Sheriff's deputies were called about 5:15 p.m. Tuesday to the 2100 block of Juniper Drive in the Windmill Farms subdivision east of Forney, where the girl had been shot in the head, department spokesman Jolie Stewart said.
The child, whose identity has not been released, died at the scene.
Her 9-year-old brother was hospitalized with injuries not thought to be life-threatening, Stewart said.
Another sibling and a 14-year-old neighbor were also in the house at the time.
Kaufman County Sheriff's Office obtained a search warrant for the 14-year-old's home and have since charged him with nlawful Carrying Weapons, a Class A Misdemeanor; Making a Firearm Accessible to a Child, also a Class A Misdemeanor. The teen has sine been transported to the Van Zandt County Juvenile Detention Facility.