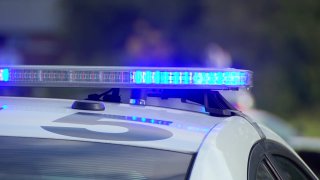 A man is in custody in connection to the fatal shooting of his wife early Saturday in east Oak Cliff, Dallas police say.
Officers responded at about 5:30 a.m. to a call of a shooting in the 1500 block of Missouri Avenue.
The woman, identified as 36-year-old Josefina Sierra, was pronounced dead at the scene, police said.
Later Saturday, Dallas police said the woman's husband, 50-year-old Jose Arellano, admitted to the shooting. He faces a murder charge, police said.