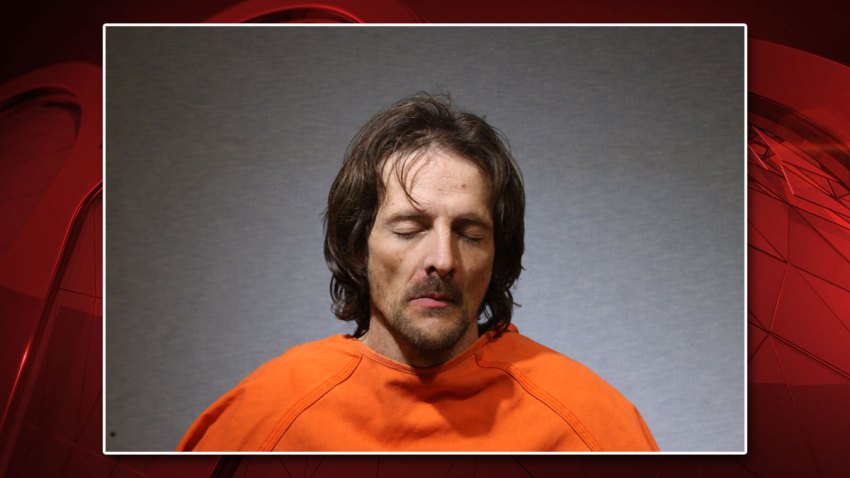 One person is injured after a police officer shot him when he charged the officer while holding a machete in Garland Monday afternoon, police say.
The shooting happened in the 1400 block of S. Third Street, east of S. Garland Avenue and north of W. Miller Road, Garland police said.
Police said the officers were called to an address where a man, identified as 38-year-old Scott Norris, was waiving a machete. When officers arrived, the man held the machete to his own throat before he charged at an officer, police said.
Local
The latest news from around North Texas.
The officer, an 8-year-veteran, fired at Norris to protect himself, police said.
Norris was treated for injuries that were not life-threatening, released and taken to the Garland Jail, police said. He is charged with aggravated assault on a public servant.
The officer who shot Norris will be placed on administrative leave.