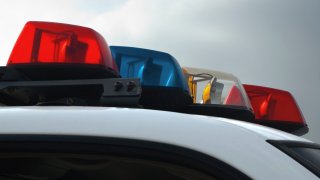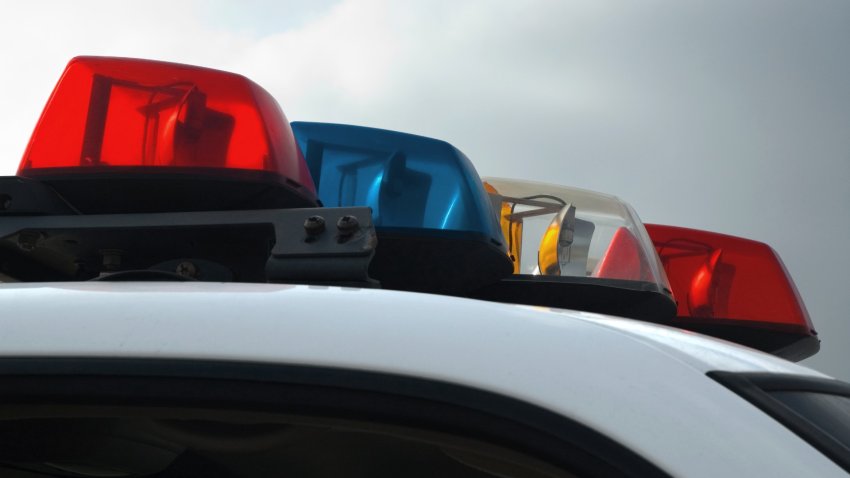 A 51-year-old man was killed in a shooting Saturday afternoon in Pleasant Grove, Dallas police say.
Officers were called about 1:20 p.m. to the 1900 block of Las Cruces Lane, near Bruton and North Jim Miller roads, where Antheley Matthew Hollins had been shot.
Hollins was taken to a hospital, where he was pronounced dead, police said.
Anyone with information about the shooting may call Detective Derick Chaney at 214-671-3650 or email derick.chaney@dallascityhall.com, and can refer to case 000937-2021.