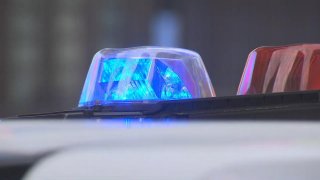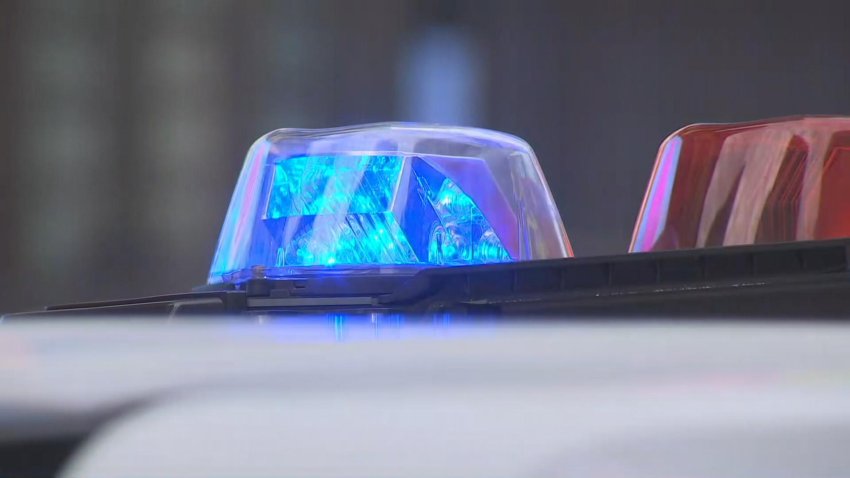 A man has died and two people were injured in a crash on U.S. Highway 287 in Ennis on Sunday, police say.
At about 11:30 a.m., the man was driving a Cadillac ATS northbound on the highway near the Texas Motorplex and tried to cross the northbound lanes at a crossover, interim police Chief David Anthony said.
He failed to yield to northbound traffic and was hit by a Chevrolet Silverado carrying a family of four, Anthony said.
The man, whose identity has not been released, was pronounced dead at the crash site.
Two people from the other vehicle were taken to a local hospital with injuries not thought to be life-threatening, Anthony said.