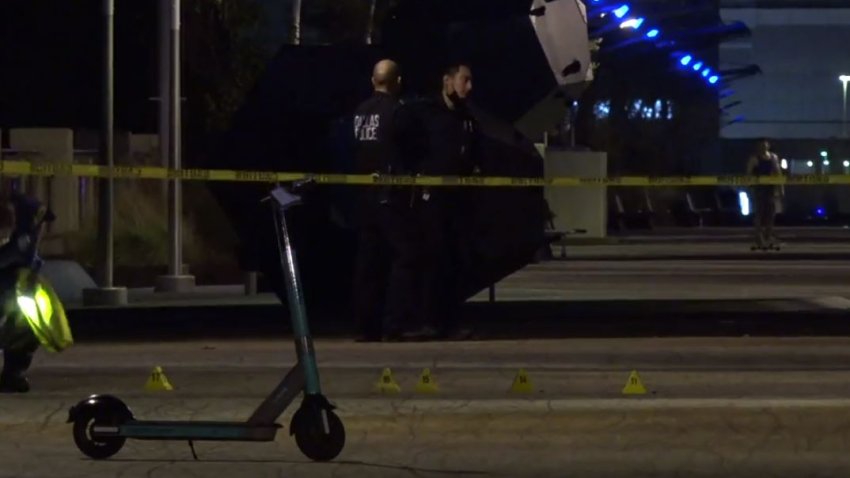 One person has died and another person was critically wounded in a shooting early Saturday on the Ronald Kirk pedestrian bridge, Dallas police say.
Officers responded about 1:45 a.m. to the bridge near Trinity Groves, where they found 16-year-old Christopher Alexis Rivera and a 21-year-old with gunshot wounds. The woman's name was not released Saturday.
Both were taken to a local hospital, where Rivera died. The woman is in critical condition, police said.
Police said they arrested Carlos Vidal Mendez, 21, and charged him with murder in connection to the shooting.
Police said Rivera and Mendez were involved in an argument when both started to shoot at each other. The woman was caught in the crossfire.