Several North Texas families rang in the New Year in labor and delivery at hospitals across the area.
A baby born in Mansfield early Wednesday morning may be the first born in the new year, and new decade, in North Texas.
Methodist Mansfield Hospital says Emma Leigh Petermeier was born just one minute after midnight on Jan. 1.
"The adorable, healthy little girl weighed in at 6 pounds, 12 ounces," the hospital said.
The little girl, delivered by Dr. Heather Havener, is the first child for Emily and Austin Petermeier, of Arlington.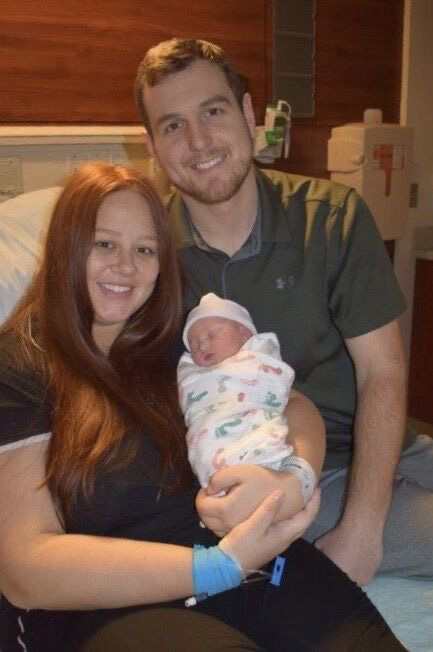 "The new parents received a Methodist Mansfield gift basket and a new baby book to help Emma Leigh get a head start on reading as part of the Read to Me Program," the hospital said. "All babies born at Methodist Mansfield receive a baby book provided by the hospital, Mansfield Sunrise Rotary, and Mansfield ISD."
The first baby born in the North Texas Division of Baylor Scott & White Health came into the world about a month early.
Health Connection
Get connected to a healthier life.
Victoria and Ben Walters, "were pleasantly surprised" about the early arrival of baby boy Titus Walters, according to Baylor Scott & White Medical Center - Frisco. He was born at 12:09 a.m. and weighed in at 6 pounds, 10 ounces.
While he came early, the hospital says "he is healthy and very happy to be with his parents."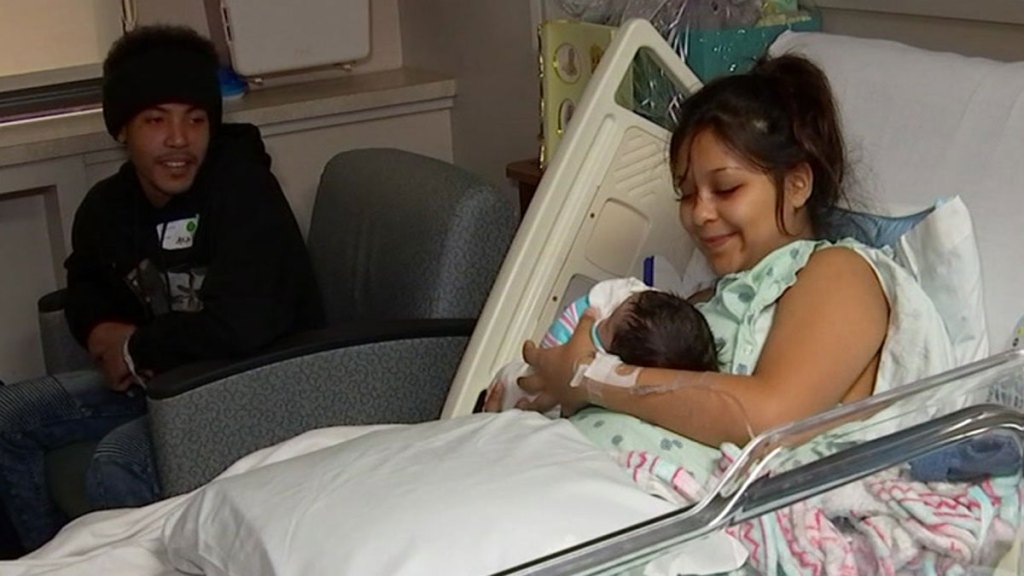 In Fort Worth, Alonzo Crawford, Jr. came into the world at 1:26 a.m. according to John Peter Smith Hospital.
But he was actually a late arrival for first-time parents Olivia Soto and Alonzo Crawford.
"He was supposed to be born on the 28th of December," said his mother Olivia. "It's just a blessing that he's here," his father Alonzo said.
The baby boy weighed 8 pounds, 6 ounces and puts the 'happy' in Happy Holidays.
"Seems like a gift -- basically for Christmas too, and to start off the new year -- we're starting off with a baby," said Alonzo Crawford.