A Fort Worth nurse who treats the tiniest premature babies was herself a patient in the same neo-natal intensive care unit 24 years ago.
Sarah Lane, a nurse at Texas Health Harris Methodist Fort Worth Hospital, was born three months premature in 1985. She weighed three pounds six ounces. She stayed in the hospital for two months until she was big enough to go home.
"It's just something I always knew I wanted to do," she said. "It was always in me."
The irony doesn't stop there.
She is now working alongside Dr. Richard Sidebottom, the same doctor who treated her when she was a tiny patient there in 1985.
"It's the full circle of life," Sidebottom said. "She was a premature, and she felt like she needed to give back. And now, she's going to take care of the babies like she was and give them the same chance that she had."
Lane returned the compliment.
"The fact he's still here doing what he does shows he obviously has a passion for it, too, so I think we make a great team," she said.
Lane said she has always wanted to be a nurse and had little doubt about her area of specialty.
"Of course the NICU," she said. "I mean, where else would I go?"
She hopes she is also an inspiration to parents of new preemies worried about their baby's future.
"I can sort of serve as a model to the parents and say, 'Well, I made it, and I turned out just fine, and I had a rough start, too,'" Lane said.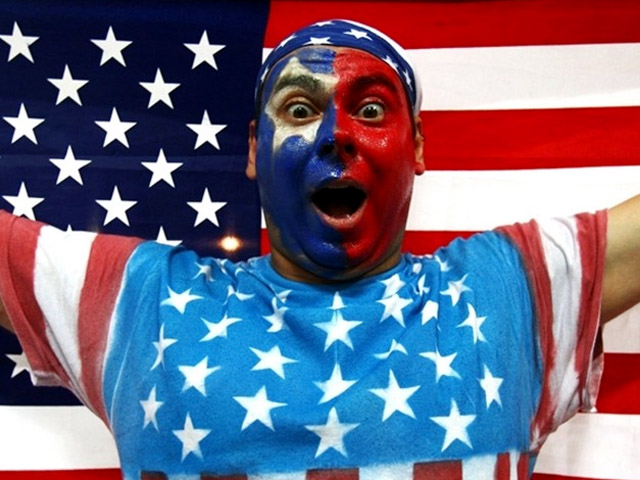 It's snow joke: The Vancouver Winter Games are here!Check out NBCDFW's full coverage, complete with amazing photo galleries, and more! Fan us on Facebook, and follow us on Twitter
Published at 10:05 PM CST on Feb 19, 2010 | Updated at 11:20 PM CST on Feb 19, 2010