Seven more people have died of the flu in Dallas County, bringing the total number of Dallas County flu-related deaths this season to 18, health officials tell NBC 5.

Dallas County Health and Human Services said Tuesday that six of the patients were residents of Dallas and one patient was a Garland resident. All patients had health conditions considered to be of "high risk" and died after complications from the seasonal flu.
The deceased patients were aged between 47- and 88-years-old. DCHHS did not release their names.
Area Hospitals Ask Sick People to Stay Home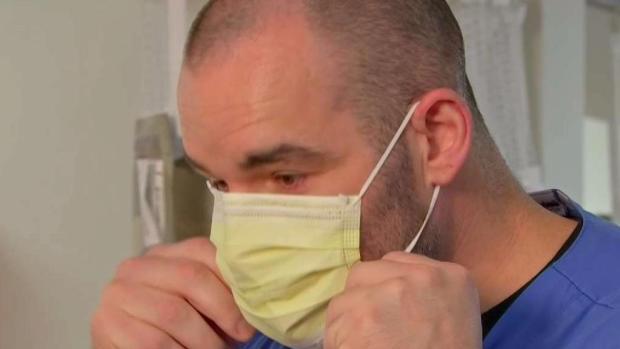 "Older adults, individuals with chronic health conditions, pregnant women, young children and infants are more vulnerable to flu illness," said Dr. Christopher Perkins, DCHHS health authority/medical director. "With influenza activity on the rise, individuals in these groups should take special precaution as we continue throughout the season."
The Centers for Disease Control and Prevention says the flu season nationwide is far worse than what they saw last year at this time.

Last year, 12 states had widespread cases, but this year there are 46. More than 400 people have died from the flu around the country.
Flu Questions Popping Up As Virus Spreads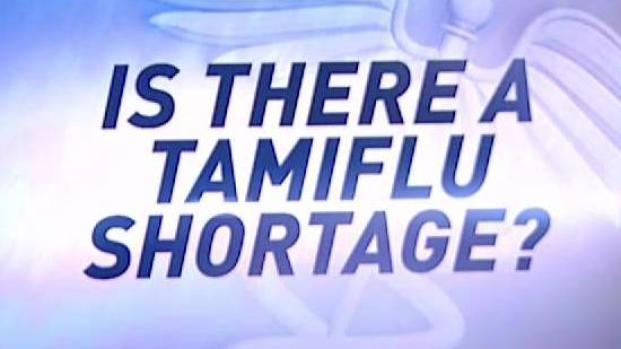 While the flu shot isn't always effective, doctors say if you catch the flu and have had the shot the symptoms may be less severe.
"As flu season escalates it's important that all individuals take precautions to prevent and reduce the severity of the flu," said Dallas County Judge Clay Jenkins. "Prevention is truly the best medicine and it's not too late to get your flu shot. If you have flu-like symptoms, please help protect yourself and others by staying home from work or school and calling your doctor as soon as possible to discuss anti-viral medication."