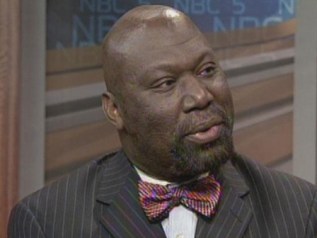 According to his Twitter account Texas Railroad Commissioner Michael Williams will likely launch a bid for the U.S. Senate.
100 % Precincts Reporting
Rick Perry (R)
55%
2,733,784
Bill White (D)
42%
2,102,606
Kathie Glass (L)
2%
109,057
Getty Images
A tough economy means a scaled back inauguration with no parade.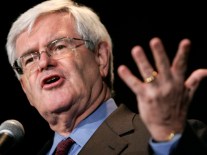 Getty Images
The former House speaker says he's eyeing 2012.


To view this video you must to have Flash Player 9.0 or later installed. Click to download the most recent version of Flash.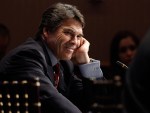 Perry says his book is so anti-Washington, there's no way he'd be able to run.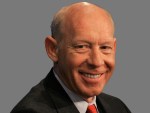 White concedes race to incumbent Rick Perry.
Perry continues run as Texas' longest-serving governor.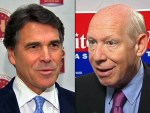 Rick Perry has never lost an election. Neither has Bill White. That ends tonight.