Watkins Narrowly Wins Re-Election as Dallas DA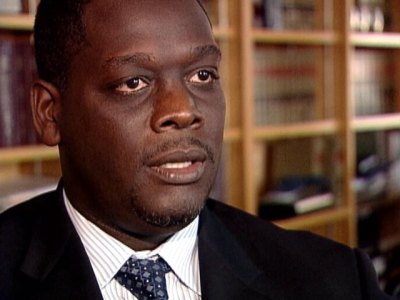 Democratic Dallas County District Attorney Craig Watkins narrowly won re-election over Republican challenger Danny Clancy Tuesday night.
Watkins' win was only by about 5,000 votes out of more than 400,000 cast.
Watkins waited until after midnight to appear at the Democratic party's gathering last night and by then most of his supporters had left. He told the few that remained that he would continue to be the DA for all of Dallas County.
"It's time for us to put aside whatever party we're in and govern for the citizens of Dallas County. It's time for us to do that," said Watkins.
While he called for unity, Watkins also said he expects the new Democratic-controlled Commissioners Court to give him the budget a Republican court refused to provide.
Two Democrats were elected to the five-member court, Elba Garcia and Clay Jenkins. Both now join Democrat John Wiley Price.