Dallas County to Have Election Monitors on Nov. 2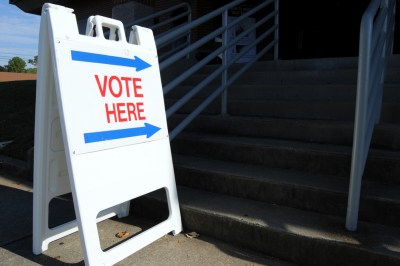 Election monitors provided by the state will be in Dallas County during Nov. 2 balloting over concerns about possible voter fraud.
Dallas County commissioners on Tuesday learned that Secretary of State Hope Andrade granted their request, made last week, for election inspectors.
GOP Commissioner Kenneth Mayfield sought the monitors after he alleged "rampant voter fraud" in the March 2 Democratic primary.
The Dallas Morning News reports the Texas attorney general's office has been investigating allegations of mail-in ballot fraud in the Democratic primary.
Democratic Commissioner John Wiley Price says no allegations of election fraud have been upheld in Dallas County over the years and that having election monitors amounts to voter intimidation.