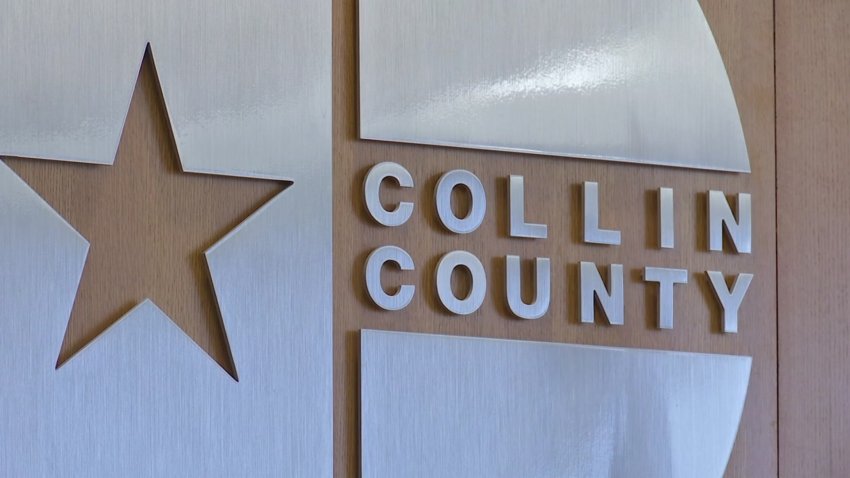 Public health officials in Denton and Collin counties announced 53 new cases in total Friday, the same day Collin County Health Care Services says a 63-year-old Plano woman died Wednesday morning after being infected with the 2019 novel coronavirus.
Though she died two days before, Collin County health officials announced the woman's death Friday and confirmed that she suffered from underlying health conditions as well as COVID-19.
No further information about her was expected to be released.
The woman is the 10th COVID-19-related death in Plano and the 34th in Collin County.
Collin County health officials said 42 new cases of the virus were added Friday along with another 19 recoveries. The 42 cases are a single-day high for the county whose previous single-day high was 41 cases on May 1.
The county now has a total of 1,278 confirmed cases, 911 recoveries and 333 active cases -- of the active cases, 19 people remain hospitalized.
In Denton County, officials confirmed 11 new cases Friday bringing the countywide total to 1,329 infections. Denton County Public Health also announced three more recoveries, bringing that total to 670. There are 629 active cases of COVID-19 in Denton County. No new deaths have been recorded in Denton County since May 22, keeping the total number of deaths at 30.