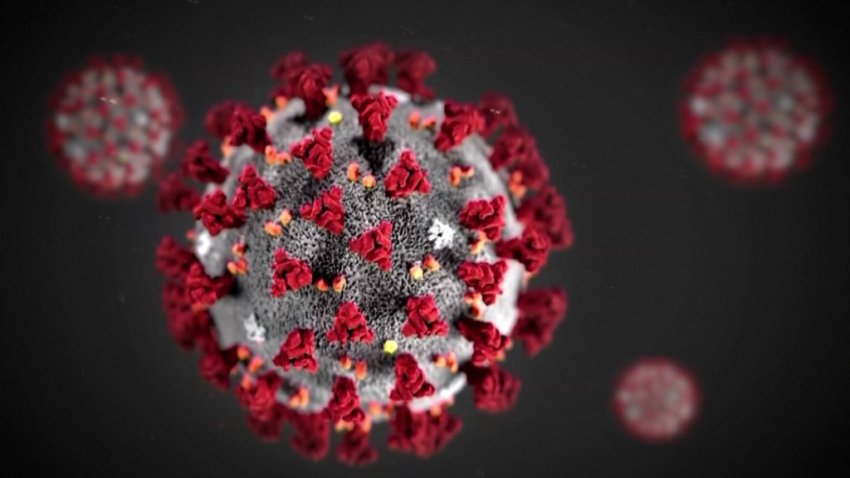 Texas health officials reported more than 18,000 new and probable coronavirus cases on Saturday and 332 more deaths due to the illness caused by the virus.
There have been more than 2 million virus cases and 36,320 deaths as a result of COVID-19 since the pandemic began, according to the Texas health department.
During the past two weeks, the seven-day rolling average of COVID deaths in Texas has increased from 305.71 per day to 325.86, according to data from Johns Hopkins University and Texas ranked eighth in the nation in the number of new cases per capita with 882.41 cases per 100,000 population.
The rolling average of new cases in the state has declined from 22,520.29 per day to 16,962.71, according to the Johns Hopkins data.
Hospitalizations in the state has fallen slightly with 11,473 patients reported Saturday, after reaching a high of 14,218 on Jan. 11.
The state has received nearly 2.9 million doses of the coronavirus vaccine and more than 2.2 million have received an inoculation, including 413,844 who have received both doses of the two-dose protocol, according to the Covid Tracking Project.
Coronavirus Pandemic
Full coverage of the COVID-19 outbreak and how it impacts you
COVID-19 Vaccines
In Texas, the COVID-19 vaccines are currently available to anyone over the age of 5. The vaccines are still not approved for children younger than 5 however -- those trials are ongoing.

Once vaccinated, people who received either the Moderna or Pfizer vaccines are expected to get some level of protection within a couple of weeks after the first shot, but full protection may not happen until a couple of weeks after the second shot. For those who receive the Johnson & Johnson vaccine -- there is only one shot needed.

As of Jan. 3, 2022, it is also recommended those who are age 12 and up and who have been fully vaccinated receive a booster as early as five months after their last dose, for a total of three shots. The vaccine made by Pfizer and its partner BioNTech is the only U.S. option for children of any age.

As for even younger children, kid-size doses for 5- to 11-year-olds rolled out in November and experts said healthy youngsters should be protected after their second dose for a while. But the FDA also said on Jan. 3, 2022, that if children that young have severely weakened immune systems, they will be allowed a third dose 28 days after their second. That's the same third-dose timing already recommended for immune-compromised teens and adults.

Pfizer and Moderna are studying their vaccines, in even smaller doses, for children younger than 5.

Even when fully vaccinated, it's still possible to become infected by the virus since none of the vaccines offer 100% protection from infection. With that in mind, even if you've been vaccinated it's still a good idea to wear a mask and keep some separation between strangers or those whose vaccination status is unclear.
Copyright AP - Associated Press