An inmate at the Federal Medical Center Fort Worth where the "Tiger King" known as "Joe Exotic" is being held died Wednesday of coronavirus, the Bureau of Prisons announced.
Arnoldo Almeida, 61, tested positive for COVID-19 on April 13 and was placed in isolation, the BOP said in a news release. His condition worsened and he was placed on a ventilator Saturday.
Almeida, from Crystal City, Texas, was sentenced in the Western District of Texas to more than 15 years in prison after he pleaded guilty to trafficking cocaine. He had been in custody in Fort Worth since September 2018, the BOP said.
"My thoughts and prayers go out to his family," his former attorney Jaime Aldape of San Antonio said. "Every loss to this deadly virus is tragic."
Local
The latest news from around North Texas.
"Joe Exotic," whose real name is Joe Maldonado-Passage, became a celebrity with the popular Netflix documentary. He is being housed at the same facility.
Some 56 inmates and one staff member have tested positive at the Fort Worth prison, which houses inmates with medical issues, according to the Bureau of Priso
The leader of the union representing correctional officers at the facility said he is worried the number will continue to rise.
"Our big concern right now is I don't believe we've peaked yet," said American Federal of Government Employees Local 1298 president Gregory Watts. "We have a lot of elderly inmates with underlying health issues.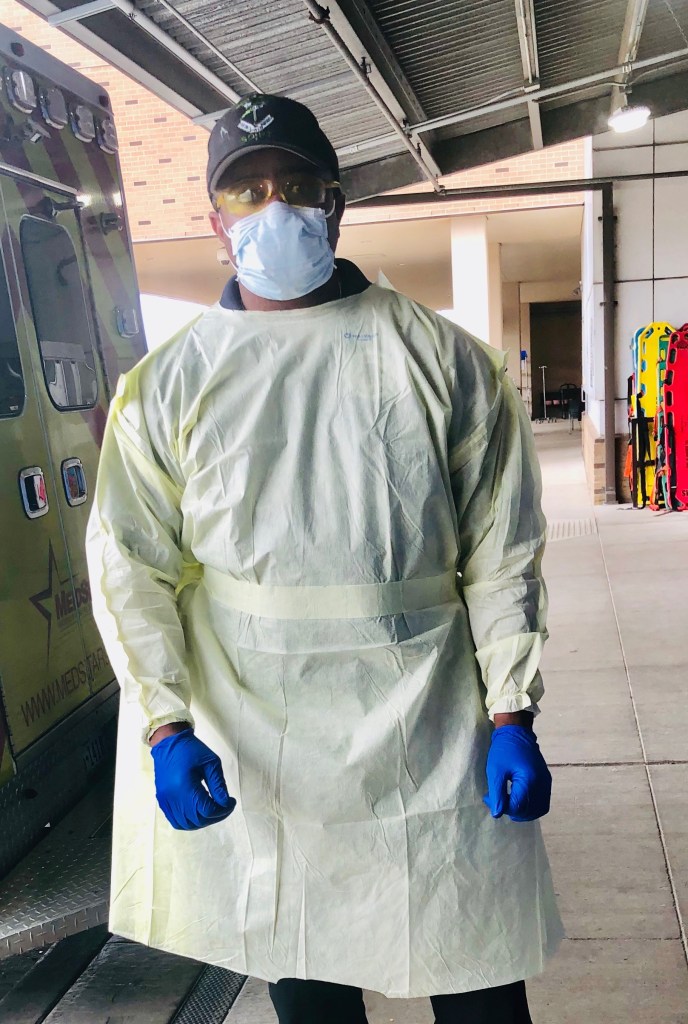 Watts said guards are working 16 to 20 hours a day in protective gear and fear bringing the virus home.
He said employees are taking off their work clothes outside their homes and disinfecting them to avoid contaminating their families.
Inmates are wearing masks and are isolated to their units as much as possible, he said.
FMC Fort Worth houses 1,528 federal inmates.