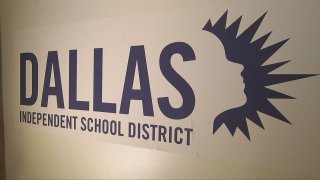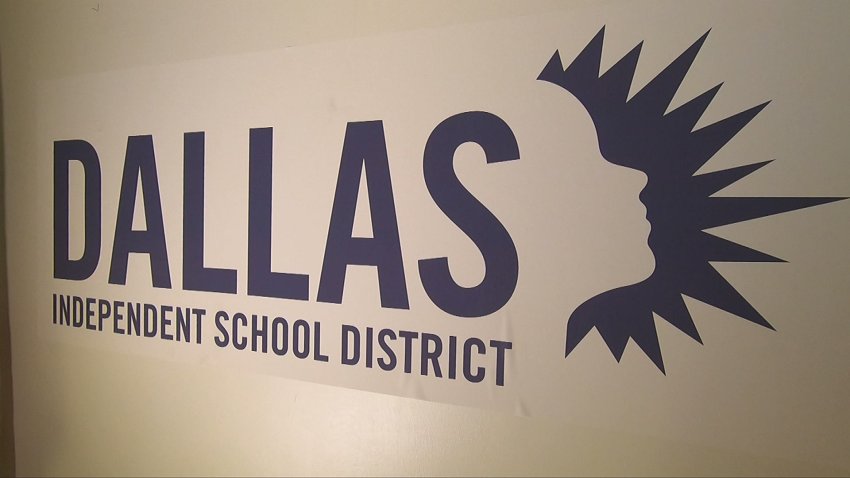 Some school districts across North Texas will close "indefinitely" as part of the effort to slow the spread of the new coronavirus, they announced Monday.
Dallas ISD was the first to make the announcement Monday, followed by several others from across the region.
School districts in DeSoto, Duncanville, Highland Park and Richardson made the same announcement Monday night. Lancaster ISD followed suit Tuesday.
Fort Worth ISD announced Tuesday it will stay closed through Sunday, March 29. The closure includes canceling activities, athletic events and all travel for adults and children.
"This will not be easy," Fort Worth ISD Superintendent Kent Scribner. "But we are working to find ways to support our families and continue educational instruction over these next two weeks."
The district said it would prepare online guides to keep students engaged and involved in their academic studies.
Several other school districts announced they would close through April 3 before reevaluating.
Coronavirus Pandemic
Full coverage of the COVID-19 outbreak and how it impacts you
Denton County announced Tuesday all its school districts would close through Friday, April 3.
The districts are Aubrey, Denton, Krum, Lake Dallas, Lewisville, Pilot Point, Ponder and Sanger ISDs.
Several Collin County school districts -- Allen, Frisco, McKinney and Plano -- followed suit on Wednesday.
Dallas ISD said it recognized the significant impact the closure will have on the community, especially families who rely on the district for critical services.
Teachers are prepared to begin "distance instruction," the district has activated "at-home learning," and Dallas ISD Food and Child Nutrition Services will continue to distribute meals at specified campuses.
Click here for more information on Dallas ISD's efforts.
Mesquite ISD said Tuesday it would remain closed through April 3.
The district said it would provide packaged meals for all its students beginning Wednesday, available for pickup from 10 a.m. to 12 p.m. at district high schools.
For more information from Mesquite ISD, click here.
Richardson ISD is on spring break this week, but announced starting Monday, March 23, schools would be closed indefinitely.
Richardson ISD said it was working on a plan to develop meal service to students with food insecurities.
Cedar Hill ISD said its schools would close until March 23 after it received advice from the Dallas County Health and Human Services Department. The cancellations include classes, activities and after school programs. You can read more from Cedar Hill ISD by clicking here.
DeSoto, Duncanville and Grand Prairie ISDs made the announcement Monday that they too would close indefinitely.
Highland Park ISD is also on spring break this week, but said schools would close starting March 23, with plans to reassess the situation by April 5.
Lancaster ISD announced Tuesday its schools would remain closed indefinitely, with teachers preparing to begin online instruction. The district said further information would be given to parents and posted online, here.
Earlier Monday, the state announced students will not take the STARR test before the end of the 2019-20 school year.