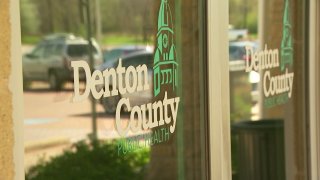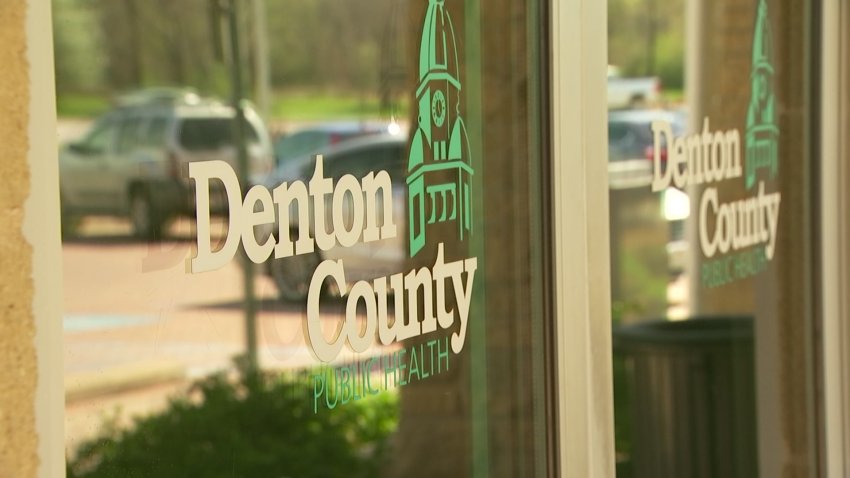 Health officials in Denton County reported a new death and 15 additional cases of coronavirus on Tuesday.
The death is the fourth related to coronavirus in Denton County. The patient, a man in his 60s from The Colony contracted the virus through local transmission and was previously reported hospitalized.
"Today, we have learned of yet another death due to COVID-19 which has impacted our communities in Denton County," Denton County Judge Andy Eads said. "Our thoughts and prayers go out to this man's family as well as the families of those who have also been victims of this terrible pandemic."
The Denton County Public Health Department also reported 15 additional laboratory-confirmed cases of COVID-19 in Denton County, increasing the countywide total to 206.
Included in the 15 new cases were one new case at the Denton State Supported Living Center, bringing the total number of cases in residents at the facility to 50, a new case in a DSSLC staff member who lives in Denton County. Twenty-three staff members at the center have tested positive for COVID-19.
Of the other 13 new cases, four were in Lewisville, three in unincorporated parts of Denton County and one each in The Colony, Frisco, Krum, Little Elm, Ponder, Prosper and Sanger.
The cases in Ponder and Sanger were the first reported cases in those cities.
---
*Map locations are approximate, central locations for the city and are not meant to indicate where actual infected people live.
---