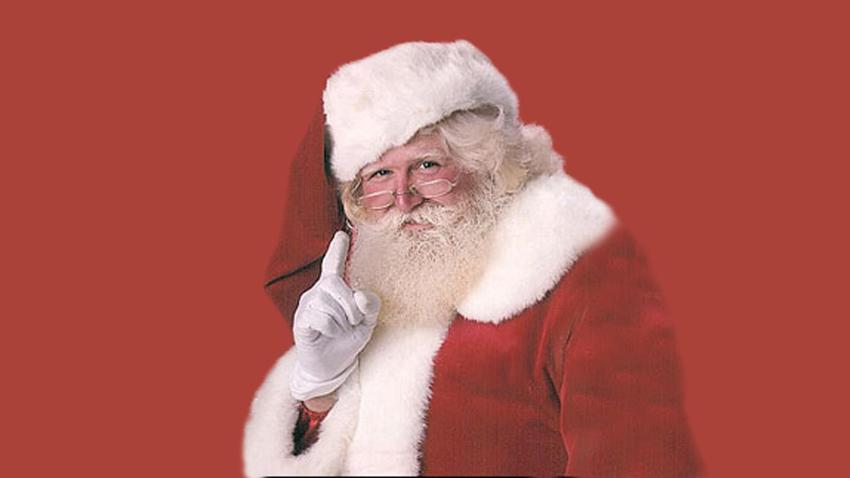 Retailers had a disappointing back-to-school season, with most shoppers limiting their purchases to necessities during August, completing a full year's worth of declining retail sales.
Analysts had expected worse drops from businesses like Target, which dropped only 2.9 percent compared to the 5.1 expected drop reported in Associated Press copy printed in the Star-Telegram. Plano-based J.C. Penney stores -- a favorite for back-to-school clothes shopping in years past -- announced they dropped 7.9 percent in year to year sales.
Tax free weekend and back-to-school shopping certainly helped retailers with stock targeted to mid-range consumers, but other North Texas businesses are not so lucky -- Neiman Marcus sales were down 16.6 percent in August.
All these numbers are fine to look at on paper, but what they may indicate is an even tougher time later for the major retail season -- Christmas.
"I think people are going to be really tight-fisted this Christmas," Dr. Terry Clower, Director for the Institute of Applied Economics at University of North Texas tells us. Clower and other economists think the job market really won't recover until first of next year. That means many parents could be wishes for a job under the tree.
Without income, of course, the thought is some may turn to credit cards to deck the halls -- but there are added costs there, too. Though new regulations have been placed on the credit card companies, many have decreased limits on consumer's cards, added fees, and/or raised interest rates.
"Consumers may be even more cautious with credit cards," Clower says.
One of the benefits to consumers, though, is added pressure for retailers to compensate by selling items at a discount. A great indicator of Dallas-based Neiman Marcus strategy for the holiday season should come in October -- that's when the high-end retailer traditionally releases it's "Christmas Book."