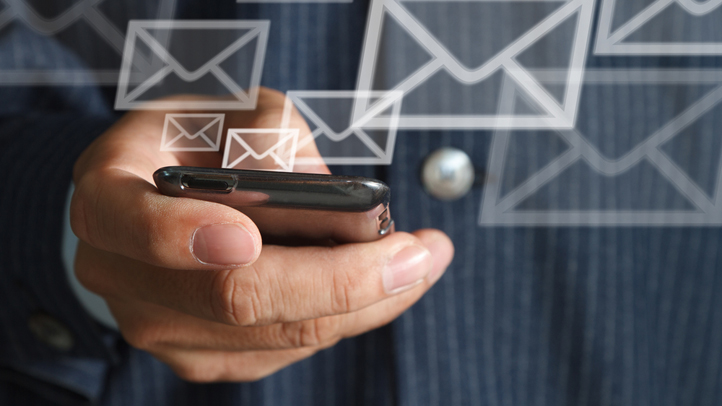 When you're buying goods and services, sometimes things can go horribly wrong or even just a little wrong.
The computer you bought doesn't work. The instructions for your home improvement project are missing or seemingly written in another language. The cable company overcharged your account. Your electricity has gone out, and no one at the utility can order a service call. The airline bumped you from a flight and now it will take three extra days to get to your destination.
You get the picture. These harrowing events, whether major or minor, make you want to pull you hair out.