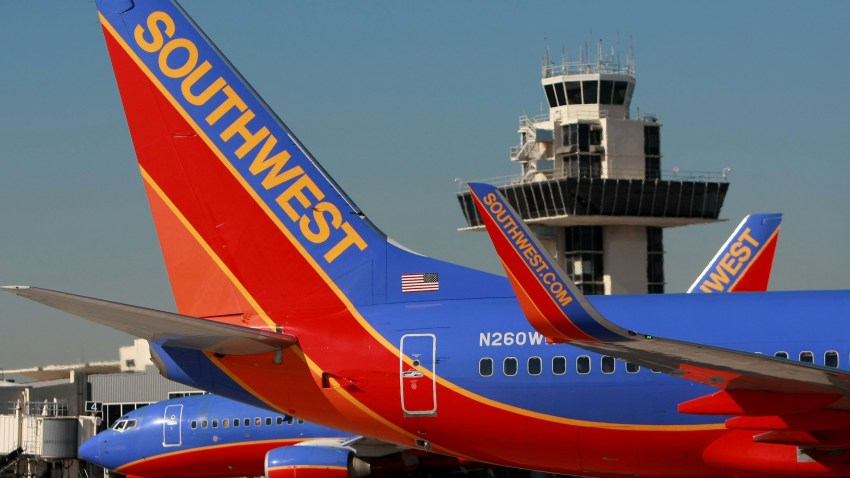 Southwest Airlines announced Monday it had come to terms on a new deal with the pilots' union.
The Southwest Airlines Pilots' Association and its 5,999 members voted to ratify the new contract agreed to by the union and management in October.
Negotiations on the contract began in September 2006 and this deal runs through August 2011.
"I applaud the negotiation teams and the members of SWAPA for voting for this new agreement," said Gary Kelly, Southwest Airlines Chairman, President, and CEO. "It goes without saying that this new contract was negotiated in good faith during a consistently challenging economic period for the airline industry. Our Pilots are the hardest working and most productive in the business and deserve a contract that reflects this, yet is still in keeping with the current uncertain economic outlook."
Union president Carl Kuwitzky said that while his group "never considered this a home-run contract, our members felt it contained enough positive gains in a short-term deal to constitute ratification."
The new contract includes pay raises, increases in retirement contributions and more job protection, according to the union.

Copyright AP - Associated Press