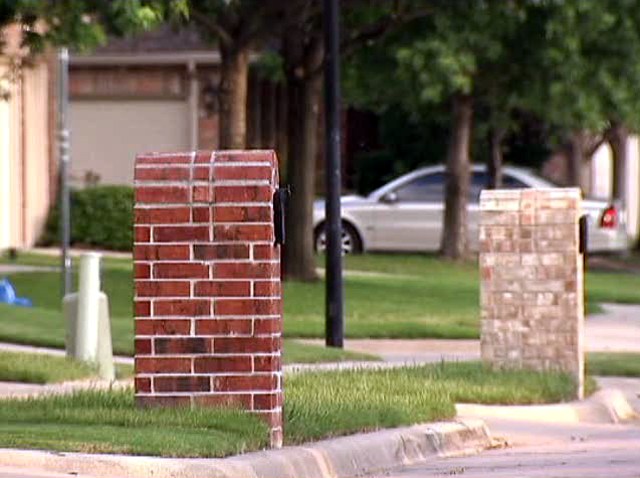 Forget sex in the city? A study shows that there are a growing number of singles in the suburbs.
A poll by the National Association of Realtors found that 31 percent of homebuyers in 2009 were single, and a Coldwell Banker study showed more than half of the homes purchased by unmarried buyers were in the suburbs.
Single women made up 21 percent of the buyers, and single men made up 10 percent.
Coldwell Banker Realtor Kathy Baird said she has sold homes to several young, single buyers. Baird said her customers knew what they wanted, and many were looking for homes they could actually afford.
"They were looking for smaller homes -- three bedrooms, two baths," she said. "Some of them have a roommate and need a little bit of privacy."
Baird sold a home to Stephanie Grubb, a 24-year-old who lives in Frisco, but works just a few miles away in Plano. Grubb said she wanted something close to her job.
"I didn't really want to go much farther than Frisco, like McKinney, out that way." Grubb said. "And I didn't really want to go to Uptown (Dallas) because the drive to work would be horrendous."
Baird said Collin County has big employers nearby, such as Dr Pepper, JC Penney and HP Enterprise Services, formerly known as EDS.
"There's so many employment centers up this way, and they would rather live closer to where they work," she said.
Grubb said there's plenty of nightlife and shopping in the area. She also joked that she can still have fun and be young while living in the suburbs.
"You can still blast music out here, (and) the neighbors can't hear you, you know?" Grubb said.