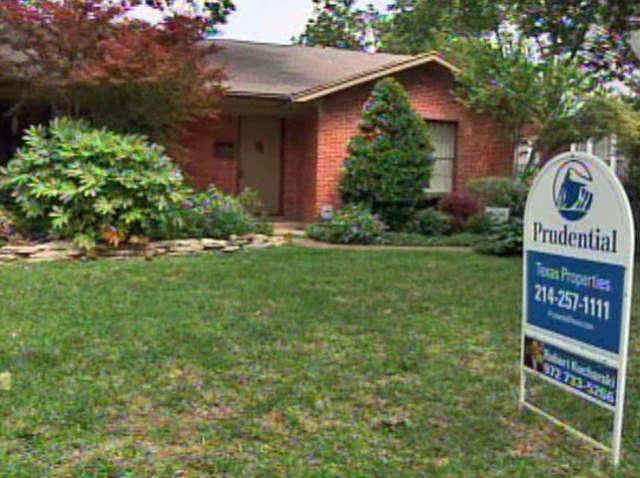 Sales of existing homes and their prices are up in North Texas, fueling hopes that that market has bottomed out.
Sales and prices were up in April compared with last year, according to the latest figures from the Metrotex Association of Realtors.
Prices were up 8 percent, sales were up 20 percent, and pending sales rose 40 percent.
"I think the federal tax credit played a large role in the increased sales, I think even more so in the increased pendings that we're seeing," said Metrotex spokesman Bill Head.
The tax credit program expired at the end of April, but buyers have until the end of June to close on those properties, so more properties in the pipeline should keep sales strong.
"We should see, over the next 60 days, a pretty good increase in sales," Head said.
But the question is, will the improvement continue after June?
"I think the energy is out there," said Dallas real estate agent Kathy Hewitt.
She said she believes buyers and sellers who were on the sidelines are returning to the market because they think North Texas home prices will not go lower.
"We have been very, very busy here lately with a lot of listings and a lot of beautiful homes that again, a year ago, they would not have listed it," Hewitt said.
More: Median Sales Price of Existing Single-Family Homes for Metropolitan Areas (pdf)