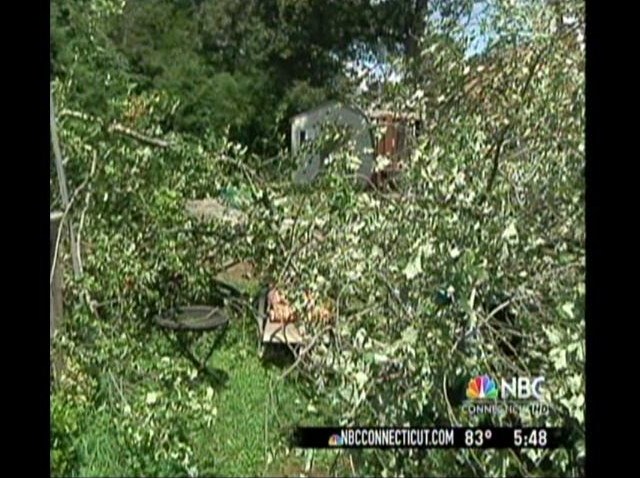 We told you back in February you would be able to fly nonstop from Denver to Dallas/Fort Worth International Airport on Spirit Airlines and nonstop to Myrtle Beach, in now that day has come.
Nonstop service between Denver and DFW began Thursday with a second daily DEN-DFW flight added May 17.
And on Thursday the airline began four nonstop flights per week between DFW and Tampa and season nonstop service with three flights per week between DFW and Myrtle Beach.
To introduce all the new routes, the low-fare carrier is offering one-way flights (DEN to DFW, DFW to TPA and DFW to MYR) for only $28.79 (based on a roundtrip purchase).
According to the news release, "individual travel-date specific fares must be booked on spirit.com by 11:59 p.m. ET on May 4, 2012 for travel on the dates as specified by individual market and by market direction."
And F-Y-I, putting a bag in the overhead bin will soon cost some Spirit Airlines passengers $100, which based on the fare sales above will be more than they paid for their tickets.
Spirit currently charges $45 for a carry-on bag. As of Nov. 6, customers who pay the fee at the boarding gate will fork over $100. Any bag that needs to fit in the overhead bin is considered a carry-on. A bag that fits under the seat is free.
The fee stays at $45 if passengers pay at an airport counter or kiosk. Spirit is one of two airlines that charge for carry-ons.
Spirit will increase a handful of other fees between $2 and $10.
In the first quarter, Spirit's average revenue from fees per passenger on a round-trip flight topped $100 for the first time.
Copyright AP - Associated Press