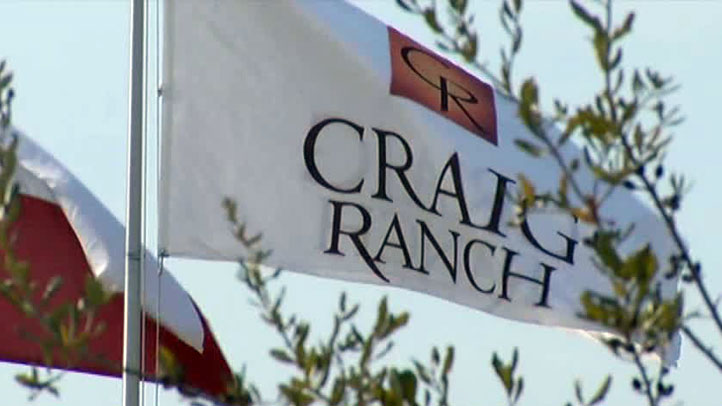 The city of McKinney has named a 185-acre site off the Sam Rayburn Tollway as its official corporate center.
Developers and city leaders say the goal is to become the premier corporate destination in the Dallas-Fort Worth Metroplex.
"We're open for business," said David Craig, master developer at the Craig Ranch site.
With the recent completion of the Tollway, McKinney city leaders say accessibility to both DFW Airport and downtown Dallas gives them the opportunity to compete.
McKinney mayor Brian Loughmiller says they also have the advantage of space – only 29-percent of the city is developed. However, he says, they're trying to grow in a way that is sustainable.
"We're trying to balance our tax base," he said. "Our primary focus on the city council is commercial property."
The public-private partnership between the city and Craig Ranch, as well as preferred developer KDC, will eventually offer 2.5 million square feet of commercial space.
To Craig, however, it means it's time to be "aggressively competitive" with other cities in Collin County and DFW for leases with corporations.
"The city of McKinney has said – we will compete with our sister cities," said Craig.
He says McKinney's available space and lower land prices can offer advantages that more built-out cities, like Plano and Richardson, cannot.
"Major corporations that want 30,000 square feet, 100,000 square feet – it will have to be new construction," said Craig.
Craig says his team and partners may be able to announce several new corporations looking to make a home in McKinney within the next 30 to 60 days.