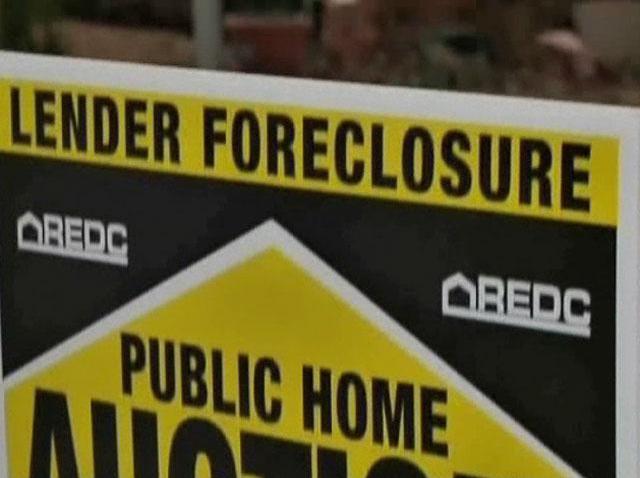 More Texans are falling behind and becoming delinquent on their mortgage.
Almost one in 10 Texans with home loans have fallen behind at least one payment.
The delinquency rate in Texas is 9.65 percent, according to a report in the Dallas Morning News. The national rate is 9.39 percent.
Even still, the Mortgage Bankers Association said things are getting better and that the number of foreclosures is now at the lowest level in more than a year.