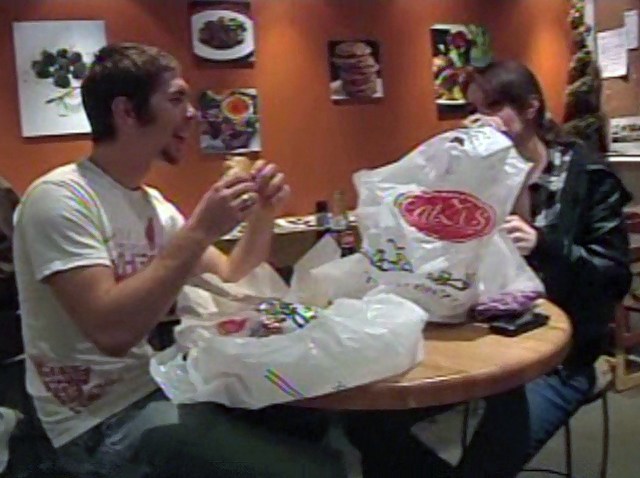 For the first time in more than three years, Eatzi's Market and Bakery is planning another store.
The popular Dallas market will open a second store at the Pavilion on Lovers Lane, just west of the Dallas North Tollway.
"This just happened to open up, and it really fit our needs as far as space and some of the equipment that came with it," said Jay Valley, Eatzi's president and COO.
The Eatzi's on Oak Lawn in Dallas has a cult-like following.
"We have some customers that come in here three, four times a day," said Jay Valley, Eatzi's president and COO.
On any given day, 2,000 people fill to-go containers with sandwiches, salads and sides.
The new location is a bit of a gamble for the gourmet market and grocery.
At one time there were as many as 8 Eatzi's nationwide, with locations in Atlanta, Houston, Chicago, and Rockville, Maryland. But the store on Oak Lawn in Dallas was the only one to survive.
"We're starting over, going back to the way we originally started the store," Valley said. "We're making sure we are taking care of the customers and taking care of the food."
While most restaurants suffered in the down economy, Eatzi's reported a profit last year.
"A lot of people may not go out to dinner as much as they used to, but they are still working just as hard and don't have time to be cooking," Valley said.
Customer Vincent Mukes is one of them.
"To be honest, we were going to cook at home," Mukes said. "My wife just had a baby, and it was her first day back to work today and she said, 'Let's just get some Eatzi's.'"
The Eatzi's on Lovers Lane is scheduled to open in late February.
The company plans to continue expanding within North Texas. Valley said he expects a third location, at some point in time, in Plano.