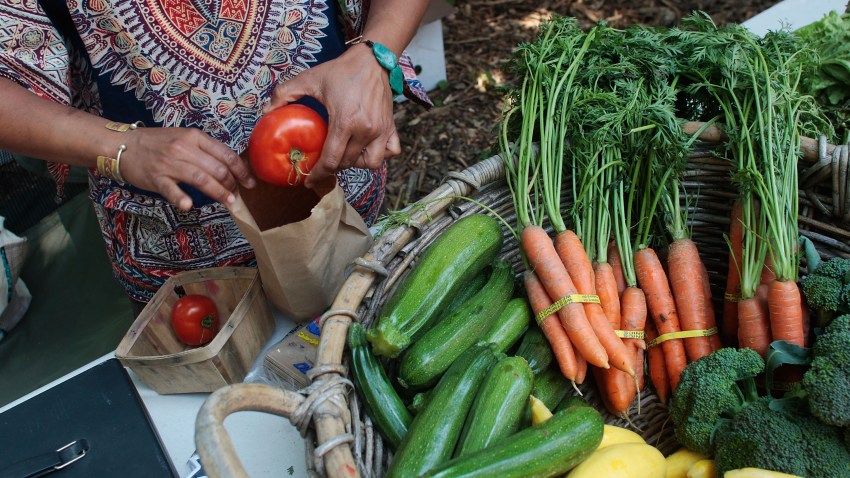 Damn hippies.
He was at the forefront of a grocery movement, though, that brought us Whole Foods and Central Market, far more mass-market types of stores than Beard established 30 years ago, finally, at its permanent home in Preston Royal Village. His first location, near Majestic Theater in downtown, debuted in 1968.
Come next month,
it all ends
. Beard, now 80, will retire during August, saying in a
Dallas Morning News
article, the industry's passed him by.
"Organic is everywhere," Beard is quoted in the article. "I feel like I've outlived my usefulness because that was our goal: better nutrition for the world. It's been a love affair, I guess. I still love it. I just think it's time I did something else."
Wow, 42 years at the same thing. Plus, he and his wife, who passed away last fall, were married 53 years. That's love, dedication, and perseverance, and my hat's off to him, if I were to wear a hat.
Stop by and wish him well. He'll be at the store between 2-4 p.m. through Friday.
Bruce Felps owns and operates
East Dallas Times
, an online community news outlet serving the White Rock Lake area. He really needs to do something about his eating habits.
Copyright FREEL - NBC Local Media