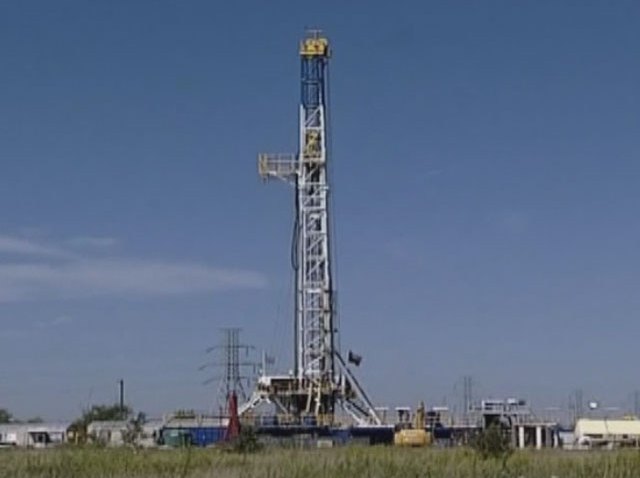 Chesapeake Energy has signed a deal giving the subsidiary of French oil giant Total SA access to approximately 270,000 acres of land in the Barnett Shale.
Total E&P USA is acquiring a 25 percent interest in Chesapeake's Barnett shale assets for $800 million in cash.
Total is also paying an additional $1.45 billion to help fund 60 percent of Chesapeake's share of drilling and completion expenses.
Total is the world's fifth-largest oil and gas company with operations in more than 130 countries and has over 96,00 employees.
Chesapeake is the second-largest producer in the Barnett shale, which the company says is the source of half of all natural gas production in the U.S.

Copyright AP - Associated Press