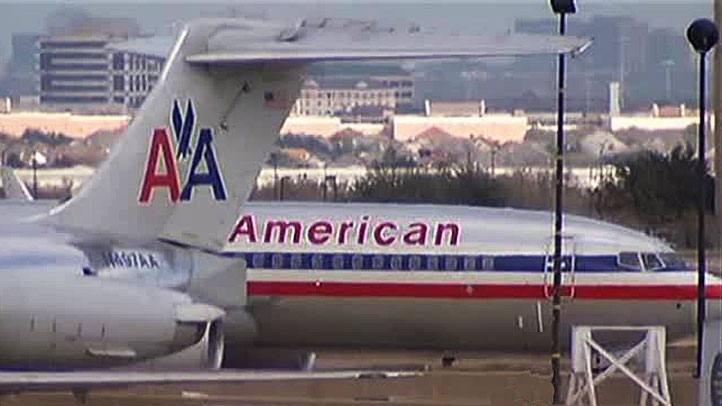 The parent company of American Airlines has earned $44 million in January.
A year earlier Fort Worth-based AMR Corp. lost $234 million during the early stages of its November 2011-filed bankruptcy reorganization.
About half of the turnaround can be attributed to lower labor costs. American eliminated thousands of jobs and negotiated new union contracts. A smaller portion reflected higher revenue.
AMR, which plans to merge with US Airways Group Inc., offered details in a filing with the federal bankruptcy court.
AMR's revenue in January was $2.09 billion -- an increase of $55 million or 3 percent over the same month in 2012. Overall operating expenses fell 2 percent. Wages, salaries and benefits were slashed 18 percent. Fuel costs rose $40 million.
Copyright AP - Associated Press