Lewisville stands to lose some of its most profitable businesses to an expansion of Interstate 35.
The Texas Department of Transportation plans to expand the interstate to 18 lanes. The state will take over property along the eastern corridor entering Lewisville that now includes at least five restaurants and other businesses.
"Some buildings will be impacted, and the highway department -- TxDOT -- will be acquiring those properties at market value," said Nika Reinecke, the city's director of economic development and planning.
But Lewisville is hoping to keep those businesses within the city limits. Many of the restaurants in the are among the city's most profitable in terms of tax dollars generated. The city is studying a ways to offer financial and regulatory incentives for businesses to relocate within Lewisville, especially along the interstate
"There's going to be a lot of available properties on I-35," Reinecke said.
Frankie's Sports Bar and Grill took over a building that had been vacant for three years and turned it into a money-making location off I-35 just north of State Highway 121.
"It's been like drinking out of a fire hose," owner Bill Katz said. "We've been very well received here in Lewisville."
But Katz said he couldn't think of another location in Lewisville off the top of his head that would provide him with the same business opportunities he currently enjoys.
Katz said his main concern is construction. An expansion like the one planned for the interstate could mean a few years of orange barrels and complicated detours.
Katz said he sees the traffic headaches daily and understands the need for the expansion but is not sure his business could survive in a construction zone.
"Move me down on the same street another mile, and you still had all this disruption," he said. "I don't see where my business could sustain that for a very long time."
Lewisville city leaders say they expect TxDOT to begin acquiring properties at the end of this year or early 2011.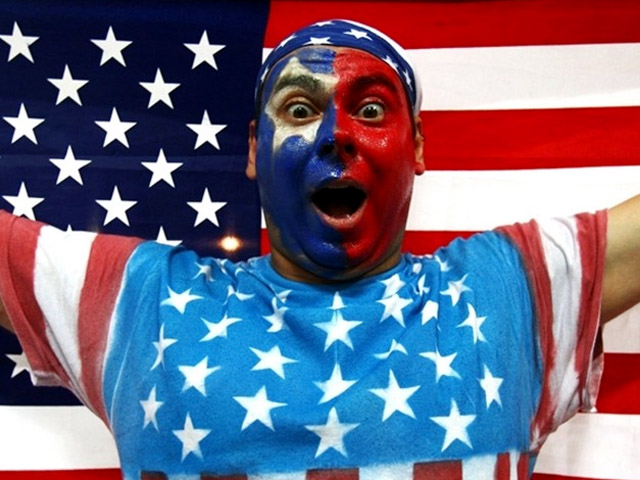 It's snow joke: The Vancouver Winter Games are here!Check out NBCDFW's full coverage, complete with amazing photo galleries, and more! Fan us on Facebook, and follow us on Twitter
Published at 7:52 PM CST on Feb 23, 2010 | Updated at 8:00 PM CST on Feb 23, 2010