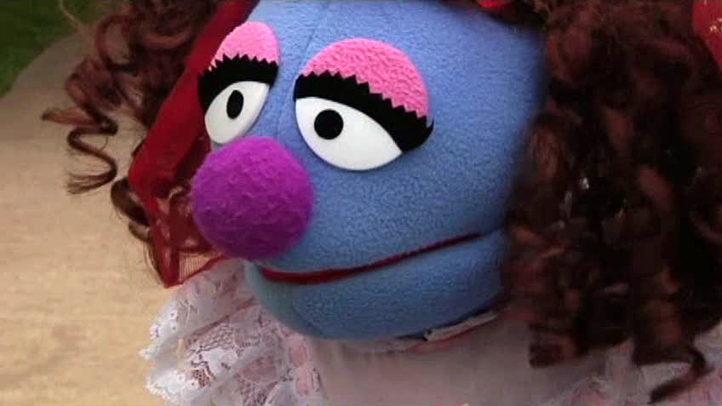 If you like Sesame Street, you'll love puppeteer Leslie Fleming.
She's harnessing her creativity and trying to make a career in children's programming.
After work, Fleming takes her blue, Sesame-Street-like puppet Bleeckie around town taping vignettes.
"You know, I've had people think she's from Sesame Street, so of course, they want her autograph, so that's great," she said.
Fleming, who has dual degrees in film and psychology from Southern Methodist University, works for Kidz Bop, what she calls the "kids' equivalent of Facebook."
She built Bleeckie at FAO Schwartz in New York after getting a masters' degree in children's programming at New York University.
Bleeckie has been to the Mardi Gras, the Texas State Fair and even to one of the new In-N-Out Burger restaurants.
"It started with her doing interviews and lots of things online, and so I've gotten a following… They are always appropriate for anybody, but so I've gotten an adult following as well as a child following," Fleming said.
More: Bleeckie.com