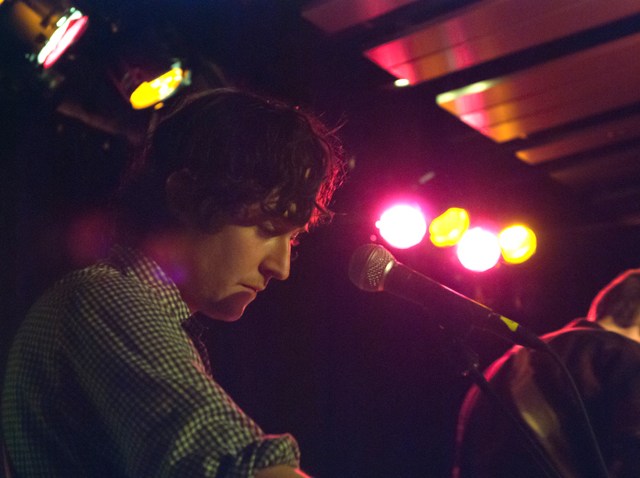 One of Texas's biggest restaurant chains churns out tasty chicken while getting praise in return.
Wingstop was named one of 50 fastest growing restaurant chains in Texas by consulting firm Technomic. Wingstop has stretched from Texas to 37 states.
And why not? Wingstop is as organic to Dallas as putting sauce on chicken.
"This is where the concept started back in 1994. Texas is by far the largest state. We have 77 stores in Dallas, we have 54 in Houston. We're pretty much sold out in the state of Texas. But it's our home. It's where we're from. We are the official wings of the Dallas Cowboys. We are the priority wings of the Houston Texans. This is our home and this is where we really began it and where we are going to stay. There is just no question about it," said CEO & President James Flynn.
Flynn is proud of the company's simple offerings that keep customers coming back.
"It's a very concentrated product line. If you take wings and fries and beverages you've got 92 percent of our sales," said Flynn
While you can dine in, a lot of the business Wingstop sees is "on-the-go".
"I think the concept is good. I think the economics are good because we've got about 70-80% take out. So, accordingly you can have a relatively small space, but still get high sales. So, your occupancy costs are low so it can be a very good return on your investment," said Flynn.
While Wingstop has always been on Northwest Highway in Garland, it hasn't always been in the exact same spot it is now. It used to be in a smaller space at the shopping center across the street from its current location. Business got so big management decided they had to expand and double their size, so they moved to the restaurant's current location on the other side of the street.
"I think the taste of our sauces is what really brings people back. When you talk to our customers about what they like they all have their favorite sauce. Be it lemon pepper for Troy Aikman, or something along that line, and even with the eight sauces we've gone to the buffalo wings festival up in New York and we've won two years in a row the best wings in the United States," said Flynn.
Wingstop thinks of itself as a fast casual restaurant not fast food.
"Everything is done to order and there are no heat lamps, nothing is put on wait, when you order we cook it and again that's why there is a 15 minute wait," said Flynn.
Wingstop is also acclaimed in trade magazines for how quickly it continues to expand, constantly opening franchises across the country.
"It sort of sets you aside from some of the other chains that are out there. We've been recognized as one of the fastest growing chains for a number of years now and we continue to do that. It says more for the concept and the product and what people think about us than about us as people. They want this product around the country and we will continue to grow at a very rapid pace there is just no question about it," said Flynn.
Wingstop
1251 Northwest Hwy # C,
Garland, TX
(972) 271-5900
www.wingstop.com