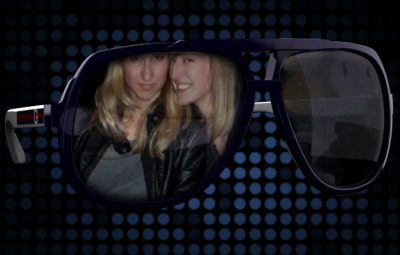 Step aside, supermodels- Gucci is recruiting normal people to upload their own photos to the new interactive GucciEyeWeb. Plus, there are some hot sunglasses involved.
The site launched in conjunction with the house's new line of sunnies for 18-25-year-olds (read: hip and trendy), our favorite being the plastic aviators with retro Gucci color accents.
Just what the Internet needed, yet another outlet for picture-happy teens and twenties to assault with their photos when Facebook just isn't enough.
Speaking of Facebook, join our Facebook fan page and Twitter feed for more stories like this one.
Copyright FREEL - NBC Local Media