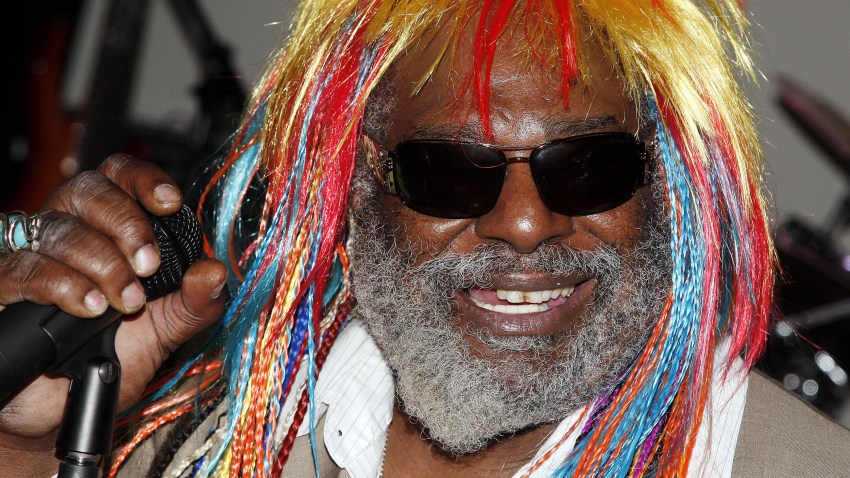 WHY MUST WE CHASE THE CAT?: There's nothing more funky than George Clinton and the Parliament Funkadelic -- funk is in their name after all. Dust off your vinyl copy of "Atomic Dog" to hear where Snoop got his first hit, or just listen to most of Dr. Dre's "G-Funk" singles -- you'll hear the Parliament all over the place. 7:30 p.m. at the House of Blues.
MAMA'S BOY: Tre Wilcox (former chef at Abacus and Top Chef contestant) is celebrating Mother's Day early with a cooking demonstration with a menu inspired by his mom. We're sure some psychoanalyst could determine what a menu of shrimp and watermelon mean when linked to a mother, but we'll worry about other things...like getting to Lovers Lane's Central Market by 6:30 p.m.
YOUR CLOSET NEEDS THIS: Normal consignment sales certainly have their uses, but if you're looking for something from Neiman's at a price like Ross, The Ultimate Exchange is where to dig for designer duds. During the event, sellers will have pulled out their designer brands like Gucci, Dior, and Oscar de la Renta -- to name just a few. Get a 2-day pass for $5 at their official site, or $10 at the door. 10 a.m. to 8 p.m.