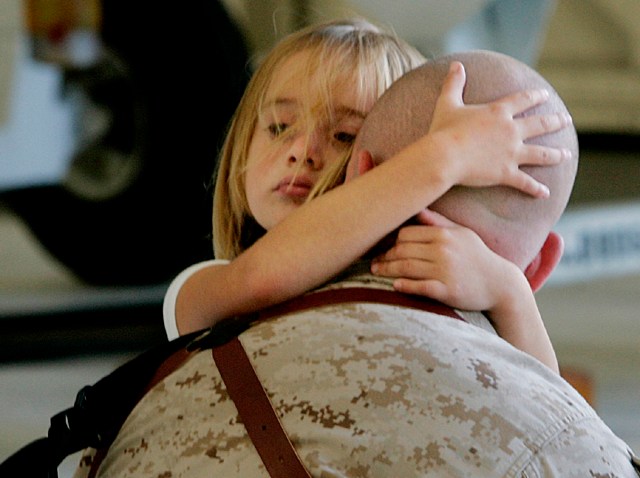 As we approach Thanksgiving, it's a perfect time to remember all the things we're thankful for.
Share your pictures and stories of what you're thankful for with NBCDFW and read what other locals are celebrating this Thanksgiving.
To share your photos with us, click here. Share your stories in the comments below.
Editor's Note: While we understand there is plenty to debate, discuss, and even complain about, we hope, in the interest of the season, that we can all put aside our differences and simply share the positive portions we're thankful for. Please respect one another.