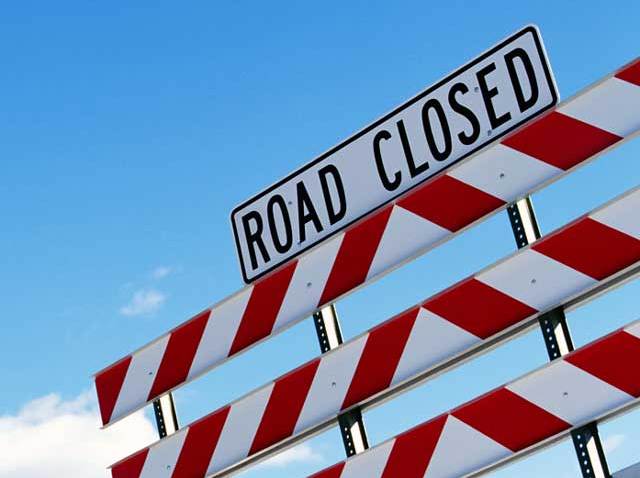 A water main break has slowed traffic near NorthPark Center in North Dallas.
The break on the 48-inch main near Northwest Highway and Boedeker Street was reported just before 5 p.m. and was caused by a contractor drilling in the area. Service to nearby residents is not expected to be impacted, officials said.
According to officials with the city,"Various segments of pavement along west Northwest Highway have been undermined by water. Traffic along east and westbound Northwest Highway have been reduced to one lane by the Dallas police and Dallas Water Utilities officials."
Repairs are expected to extend into Friday evening.